We know: the housing market is tense, and the search for a suitable flat is not fun. It doesn't have to be like this! SKAJ supports you in the best possible way and makes finding rental property very easy. With just a few clicks, you can filter what is important to you – and end up with your desired property immediately. Because: SKAJ stands for high-quality and affordable residential and commercial properties in Berlin and Brandenburg.
Living or business:
Our search makes it easy for you
to find the right place
Our filter function makes it easy to find your new dream home. First, filter your preferred area. Berlin or Brandenburg – it doesn't matter, as we have great properties everywhere. Are you looking for a flat? Feel free to limit the number of rooms. And quickly, you will receive the respective search result.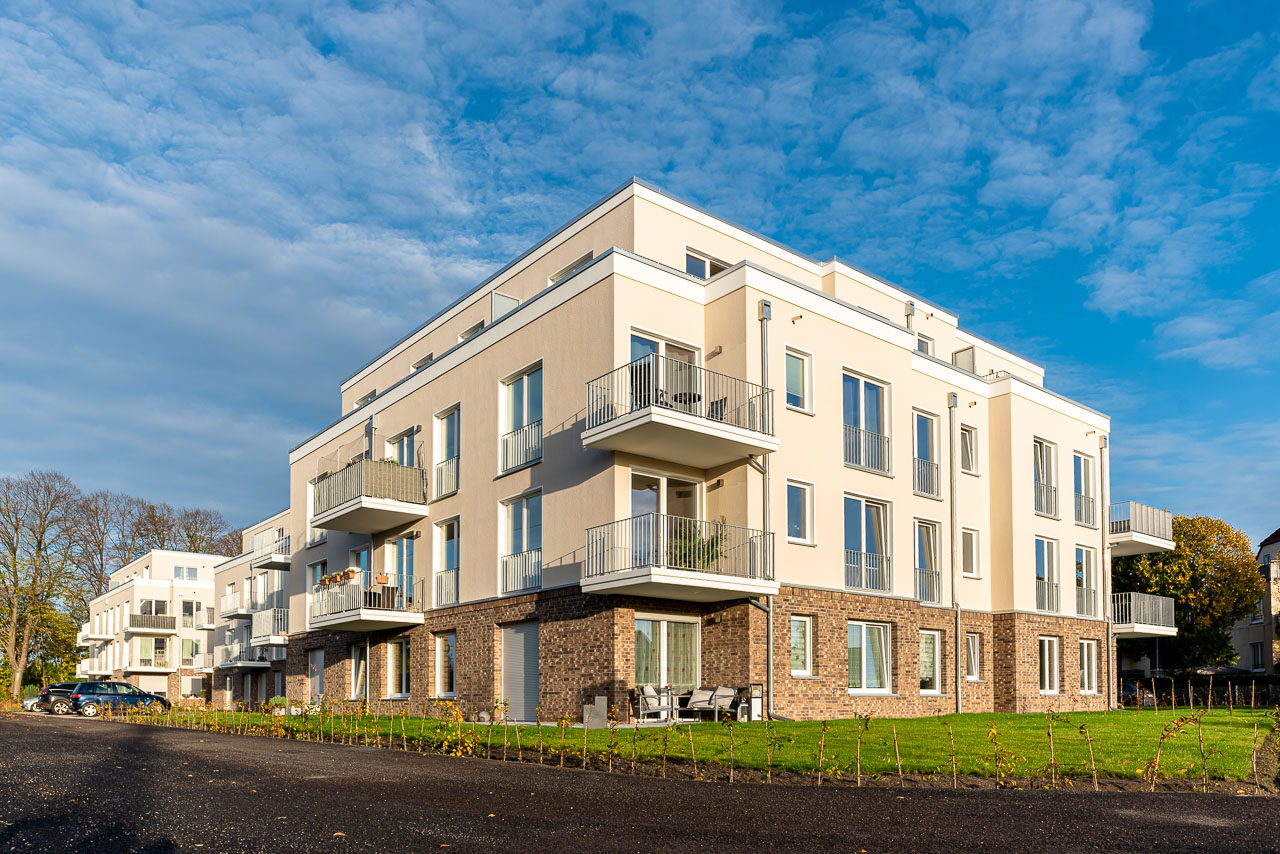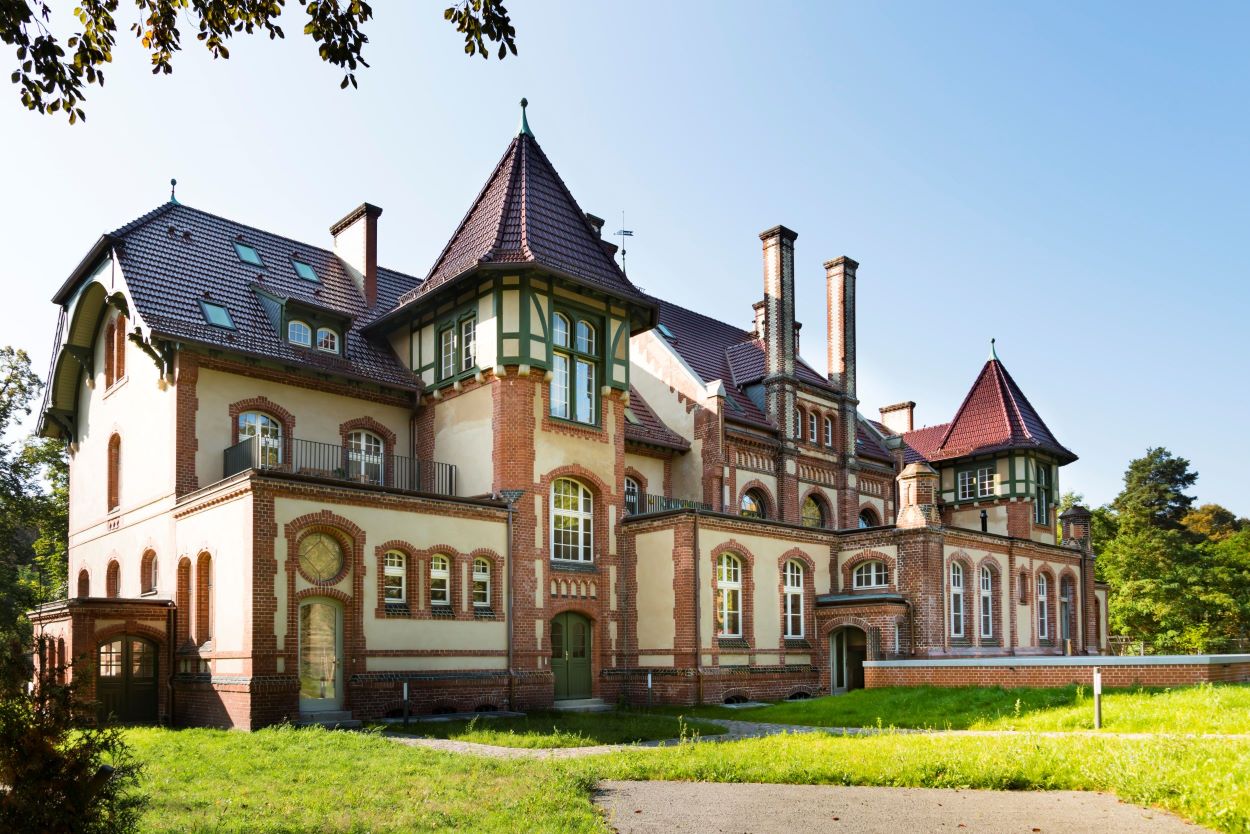 Find your dream property
and apply directly online
Once you have found your flat, you can apply directly to us with just a few clicks. To do so, click the "Living"-button and follow the instructions. Of course, we treat your data per the requirements of the GDPR.