Reminiscent of Thomas Mann's Magic Mountain and the Harry Potter campus – the area in Beelitz has a unique charm. And right in the middle of it: the Eiskeller.
The right place for many occasions
From a lost place to an event location: the traces of the past are increasingly blurring from day to day without ever disappearing completely. This historical appearance in the middle of the renovated buildings of the former lung clinic in Beelitz-Heilstätten gives the event location a special aura. The 100 square meter cold room accommodates it. The magical site is alterable and versatile. And therefore can be ideally used for various events.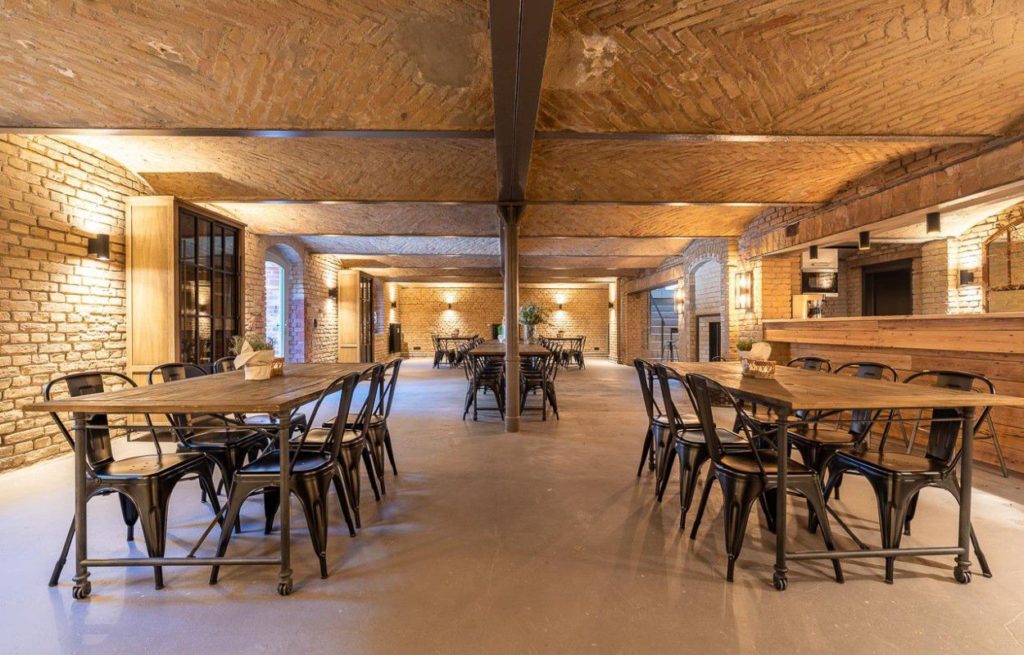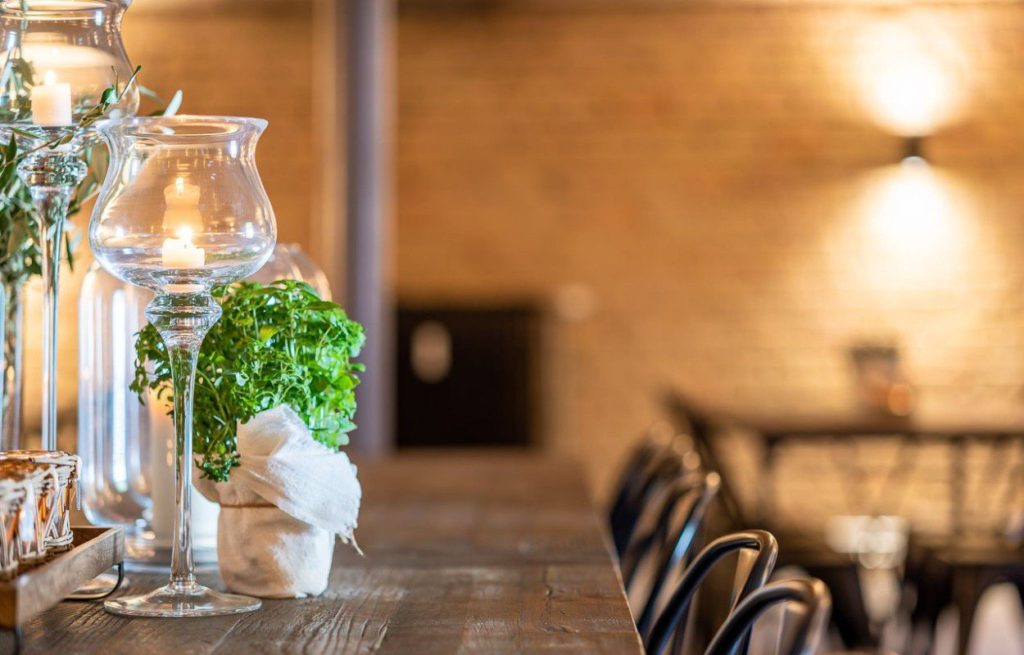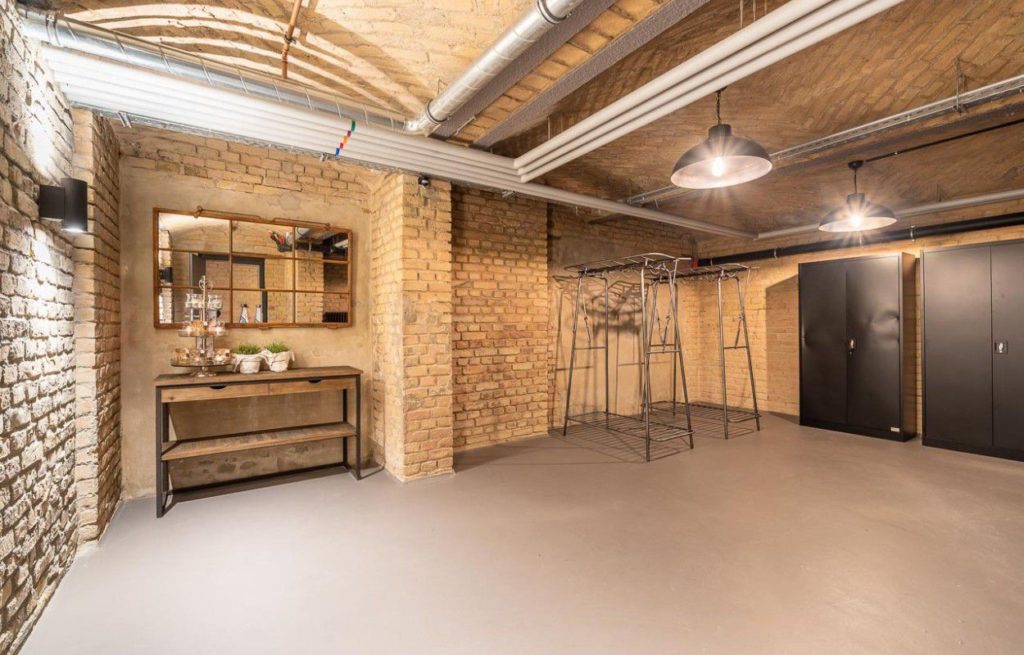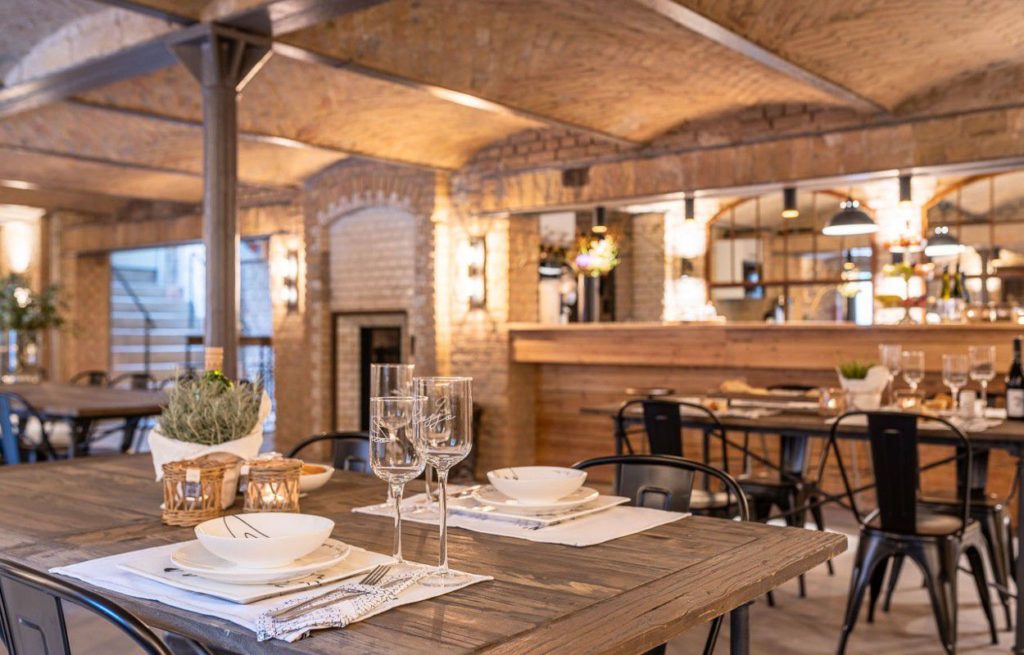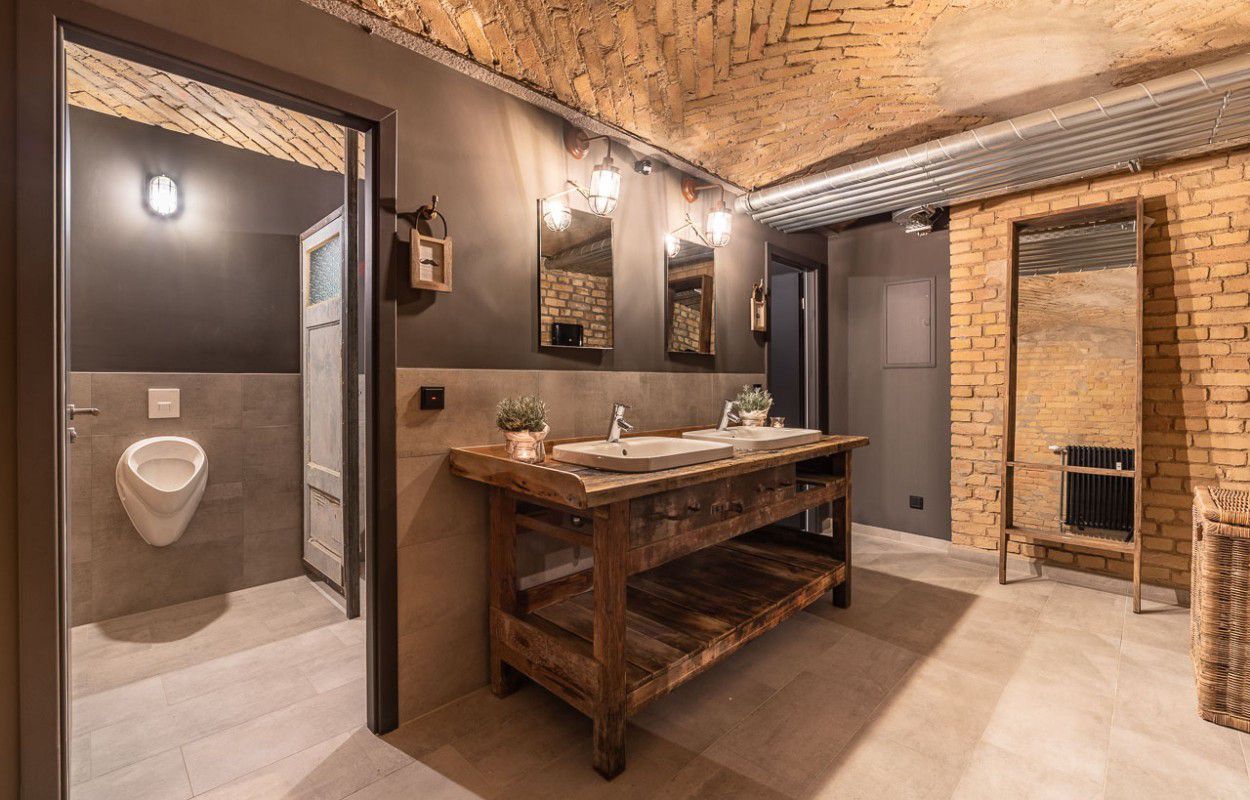 All you need for a successful event is right there
In addition to a fully equipped bar, there are also spacious bathroom areas and a gas fireplace for a cosy atmosphere.
Übersicht
tables and seating available
glasses, dishes for up to 50 people
dishwasher, oven, microwave, stove, refrigerator, 2 extra refrigerators for beverages
gas fireplace
WC
free parking at the train station, 2 minutes on foot
unloading zone in front of the property
direct connection to the regional train RE 7 (30 min travel time to Berlin)
further information you can find here: www.phi-eventerie-herling.de
Rental terms
Rent per 24 h: from 600 EUR plus VAT
Cleaning: 59 EUR plus VAT
Security deposit: 500 EUR
Smoking is only allowed outside; there is a strict no-smoking rule.